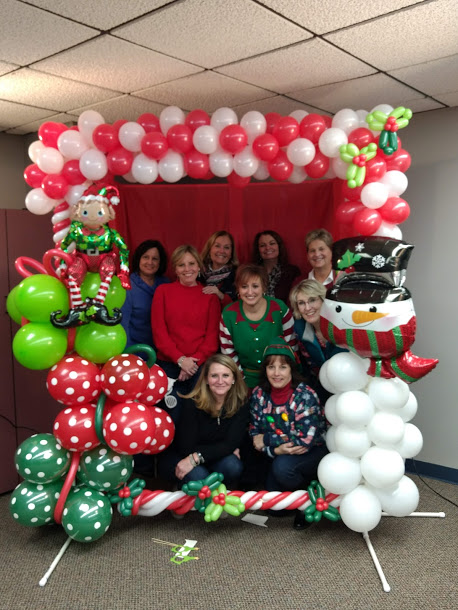 Special Education
Special Education services are made available throughout the TIU area to member school districts, non-public schools, and to young children (pre-schoolage). School districts have the option to contract with the TIU to provide direct instructional services to school-age students. Services to preschool children in early intervention programs are free and are funded by state appropriations and federal grants.
Kelly Zurybida
Director of Special Education
The Director for Special Education and the Supervisor of Special Education direct the operation of TIU programs and help to support a variety of special education initiatives in the member school districts. Each district sends a representative to the monthly TIU Special Education Advisory Council meeting to discuss concerns and to clarify issues regarding the effect of state and federal special education laws on the provision of services to students. Direct instructional supervision is also provided to teachers, therapists, psychologists and support staff both in TIU operated programs and contracted services to school districts or nonpublic school programs.
To contact us, call 814-542-2501
Supervisor of special education